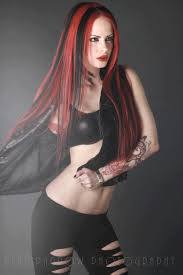 Child of Vanquish, sister to Simi, a vapid vocabulary and an open grin invites you to see her as a dumb slut. IF you're dumb enough to fall for it, that's your bad.
Few people know Lexi can fight, fewer yet know who taught her to fight.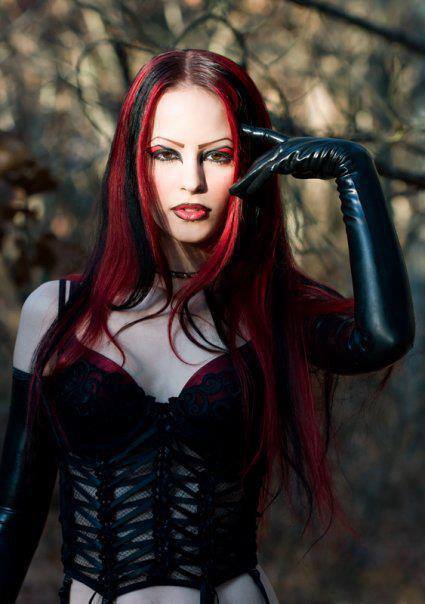 A deranged mind, half in and half out most of the time, Lexi is a rare vampire who dreams and knows more than she should and more than she does.
---
Permissions in this forum:
You
cannot
reply to topics in this forum